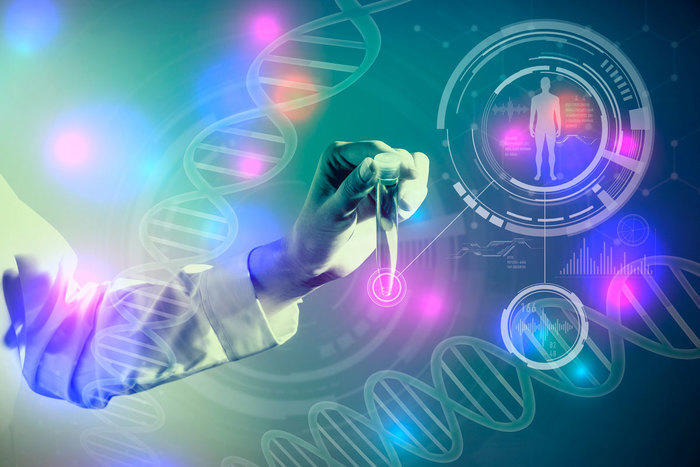 COVID-19 Testing Solutions
During the COVID-19 pandemic, Geneture Laboratory Products is committed to delivering critically needed diagnostic solutions to healthcare providers. We are actively collaborating with our suppliers to understand and manage the impact of the pandemic on product supply in order to keep our customers equipped with what they need.
Contact Us
COVID 19 Testing
Geneture has multiple testing options available to support COVID-19 testing demand.
COVID-19 Rapid test solution : Antibody rapid tests
Discovers or measures the number of antibodies related to an infectious disease.
For COVID-19 specifically, used to determine whether a person has antibodies to the SARS-CoV-2 virus.
Results in 30 minutes or less.
Related product: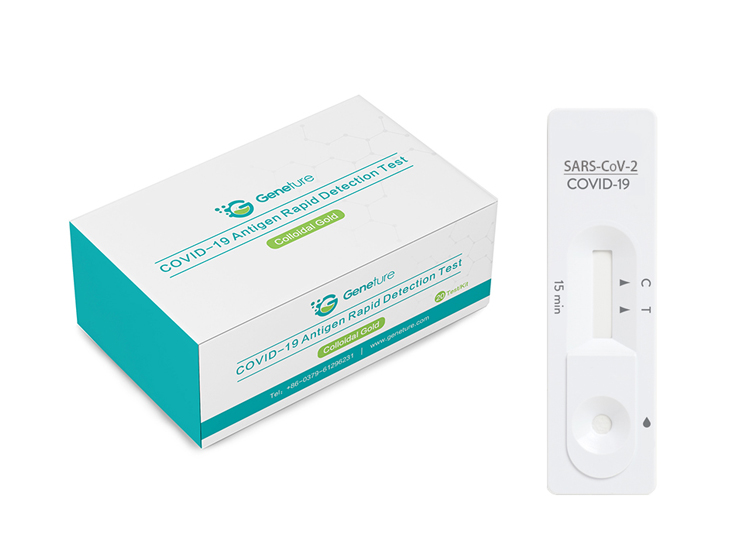 COVID-19 Real-time PCR test solution
Molecular tests look for and detect the RNA component of a virus and are sensitive enough to only need small amounts of the RNA component to detect it.
Most molecular tests for SARS-CoV-2 use the real-time reverse transcriptase quantitative polymerase chain reaction process (rRT-PCR).
Step 1: Sample collection
Related product: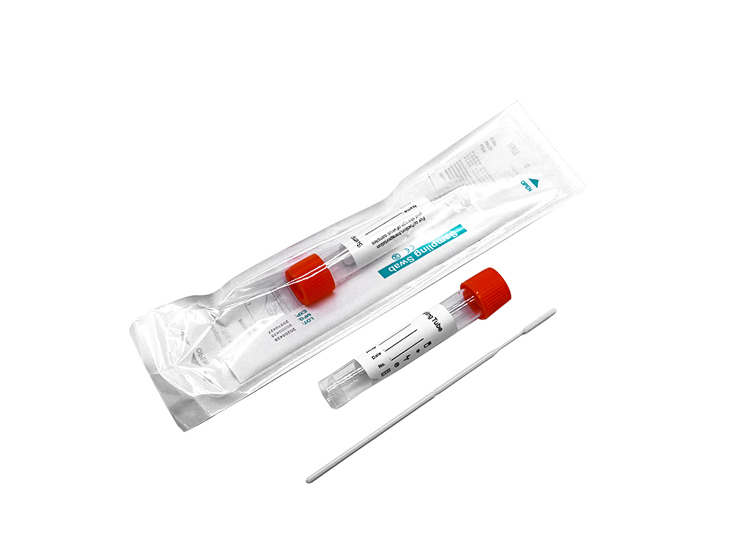 Step 2: DNA / RNA extraction /purification
Related product: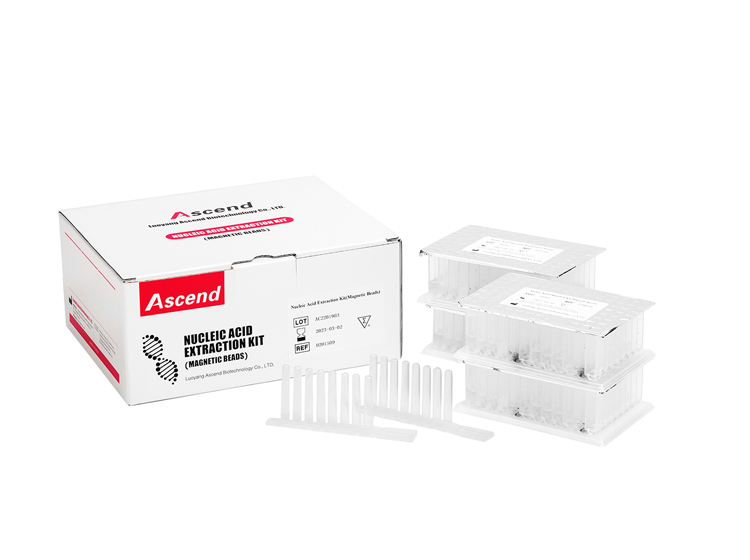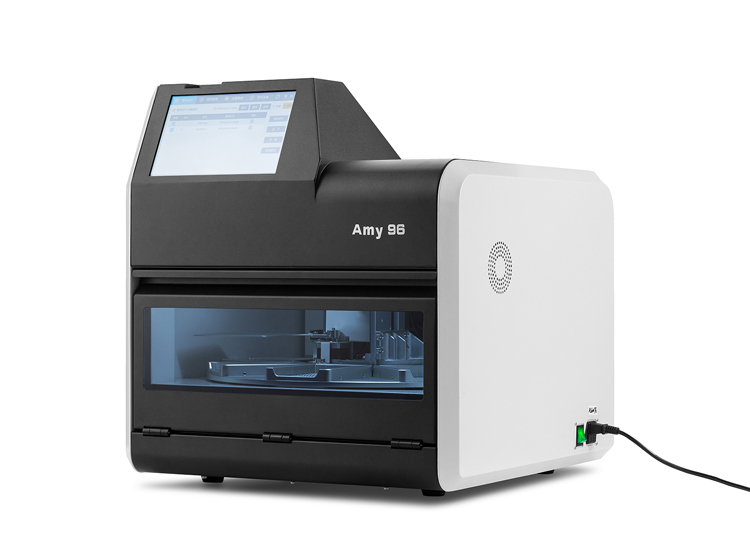 Step 3: Real Time PCR Test
Related product: