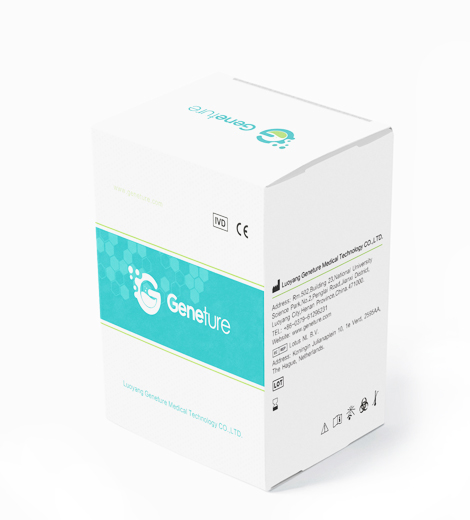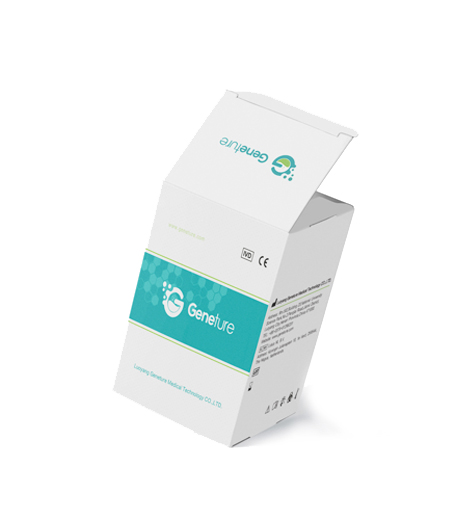 Real-time PCR Kit
COVID-19 Real Time PCR Detection Kit
COVID-19 Real-time PCR Kit (ORF1ab,N) is used for the qualitative detection of suspected pneumonia cases suspected of Novel Coronavirus (COVID-19) infection, suspected cases of aggregation in vitro, and other RNA, such as oropharyngeal swab, sputum, bronchoalveolar lavage fluid, nasopharyngeal swab, throat swabs, anal swabs, serum or plasma, which need to be diagnosed or differentiated by Novel Coronavirus infection.
Packing specification: 50test/kit.
SKU:
Category: Real-time PCR Kit
Tags:

Real time PCR kit,ORF1ab/N,COVID-19 test,PCR test

Share:
Send an Inquiry
Your email address will not published. Required fieled are marked.
Related Products
Check out other related DNA/RNA Extraction Products