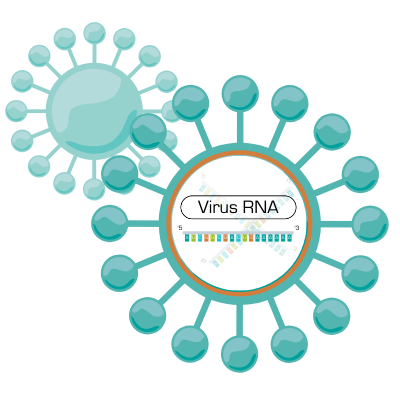 Geneture is a professional supplier of Nucleic Acid Extraction Reagent,Automatic Nucleic Acid Extraction,Lab consumables, Real-time PCR, Covid-19 Rapid Test Supplier.Feel free to get a qutoe and our professional sales engineer will get back to you within 48 hours.
Opening Time
Sunday – Friday: 09:00am – 10:30pm
Saturday: 10:00am – 02:00pm
Contact Info.
Email: info@geneture.com
Mobile:
Contact Address
No.2,Penglai Road,Jianxi District,Luoyang City,Henan Province P.R.China,471000.