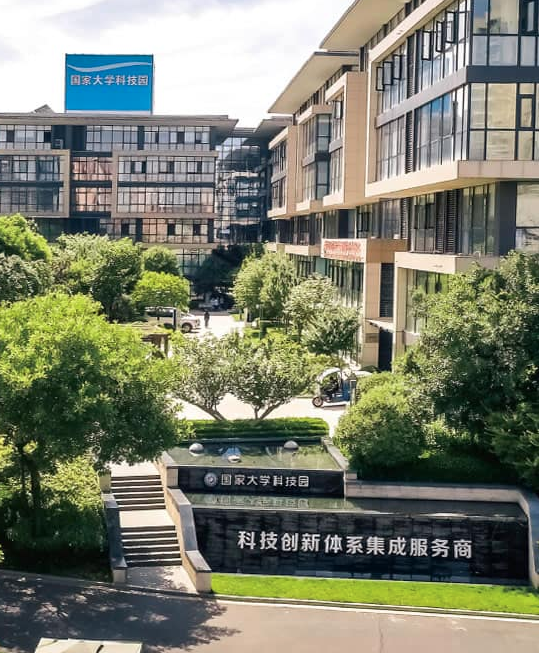 GENETURE is a group company focus on the field of clinical diagnosis and life sciences,provide one stop solution of Nucleic Acid Extraction and Analysis,including solution of COVID-19.
We own two factories: Ascend and Dianrun.
Ascend is a professional manufacturer of Nucleic acid extraction & Analysis products. It uses nano-biomagnetic beads as the core,main products including Nucleic acid extraction kit,Nucleic acid extractor,Magnetic beads,PCR kit, PCR system...
Dianrun is a professional manufacturer of lab consumables,main products including 96 well deep plate,magnetic rod comb,PCR tube,PCR plate,pipette tips,centrifuge tubes...
All of them have 100,000 class dust-free purification workshop.
Our factory obtained ISO9001 and ISO13485 qualifications,and poructs of reagent and instruments have got CE,and FDA certifications.
Customers only need to inform us your requirements,we will provide the solution and to be a strong market backing for you rely on the strong production capacity and strict quality control, customer service.
Contact Us
Geneture provides high quality and professional Nucleic Acid Extraction Reagents, Lab consumables, Real-time PCR consumables and test machines.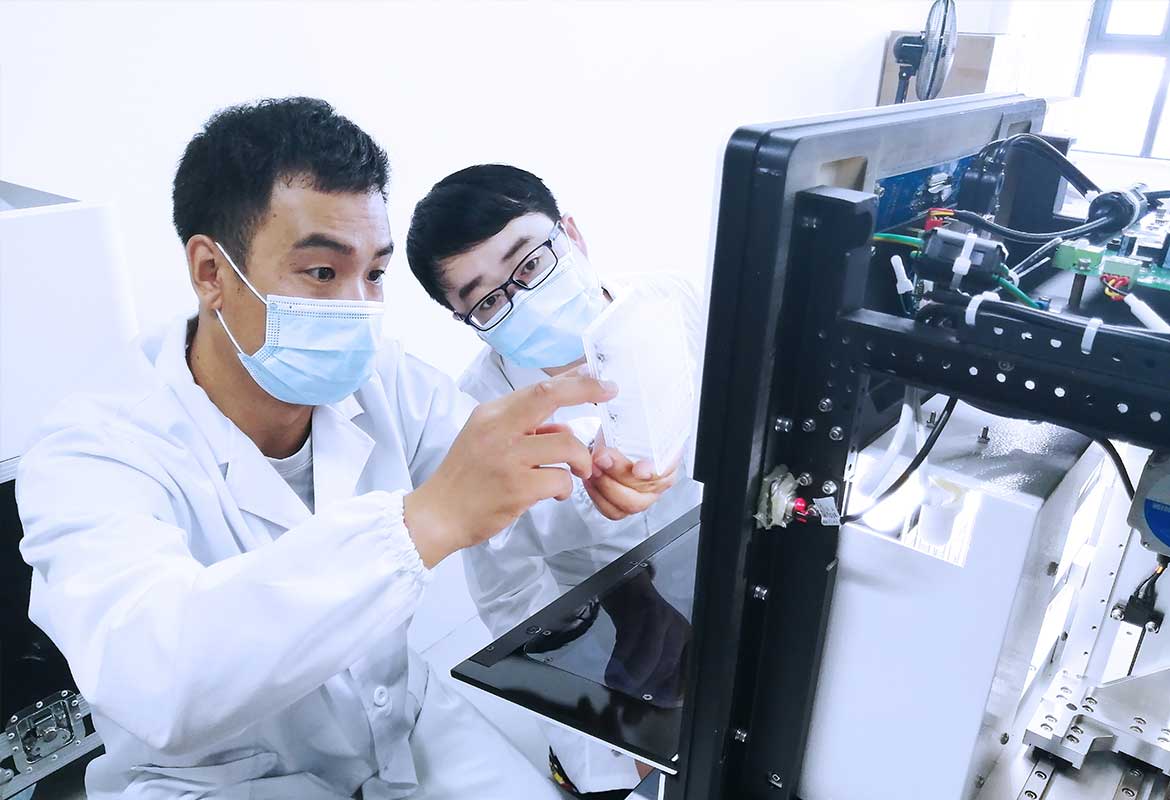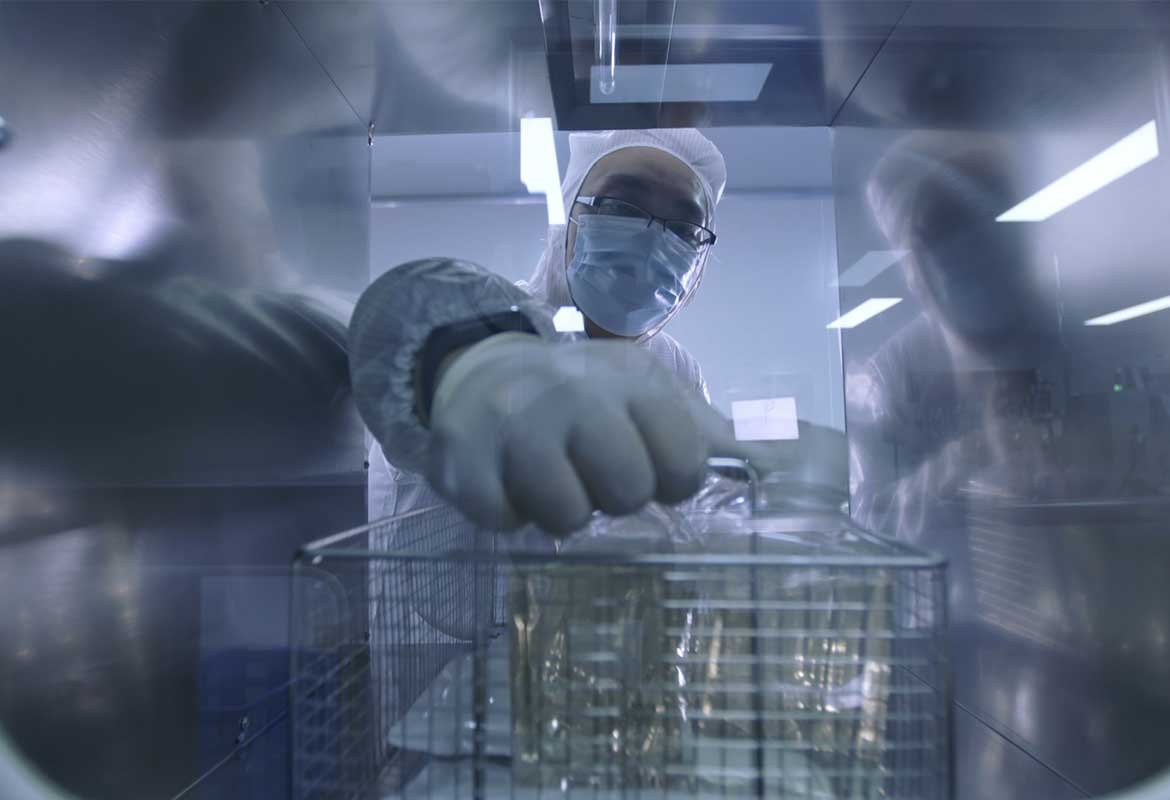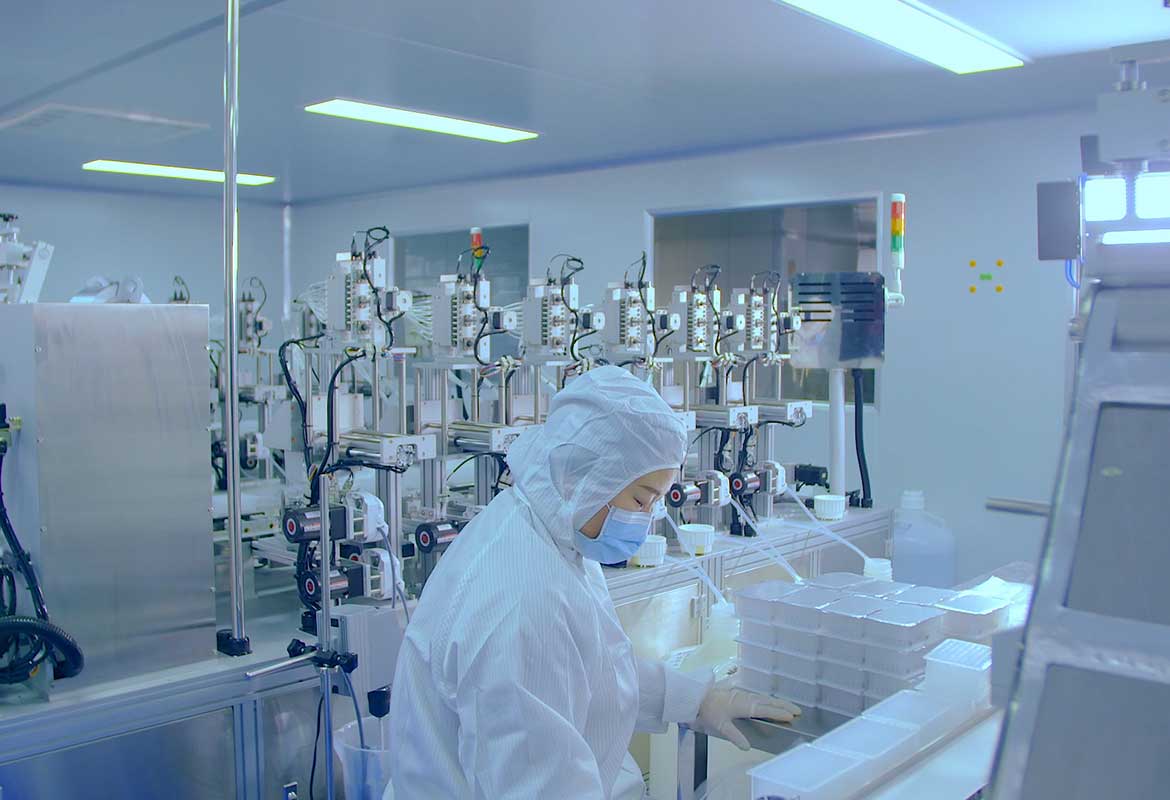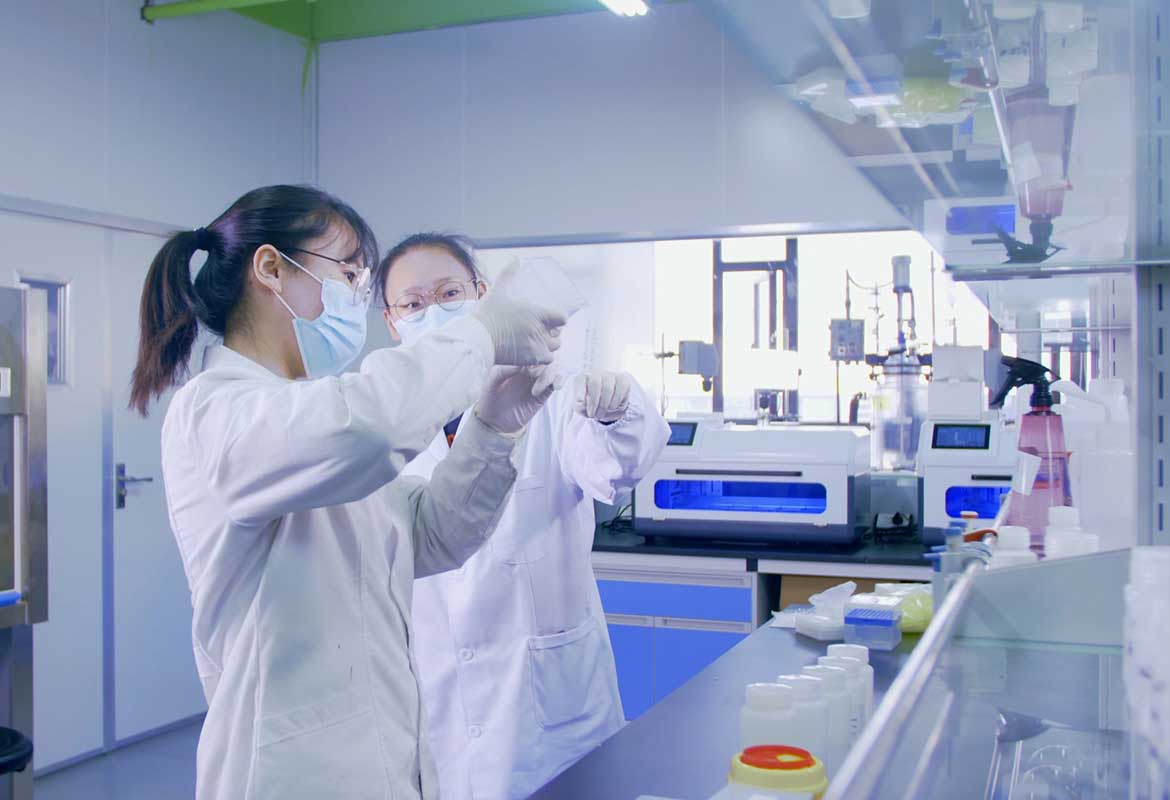 Opening Time
Sunday – Friday: 09:00am – 10:30pm
Saturday: 10:00am – 02:00pm
Our clients are our inspiration
Our desire to innovate is driven by our customers' passion for their respective fields. From physicians seeking solutions to diagnose and prevent disease, to researchers conquering new scientific frontiers and translating genomic insights into new medicines, we are inspired by their discoveries and breakthroughs.

Leading viral nucleic acid detection
Our product portfolio supports our customers in nucleic acid testing in the field of viral diagnostics and viral analysis. From the first important step in extracting DNA, RNA and proteins from viral samples, to novel nucleic acid testing techniques for single or multiple viral variants, and laboratory supplies for analyzing and interpreting molecular data to provide valuable information. Our automated nucleic acid extraction systems integrate all these steps into a seamless end-to-end workflow.
Successful Case

2019 African Swine Fever epidemic: Provide more than 1000 nucleic acid extractors and over 10 million viral nucleic acid detection kits. 2020 New Coronary Pneumonia Epidemic,up to now, more than 20 million viral nucleic acid extraction kits and nearly 5000 automatic nucleic acid extraction instruments have been provided to hospitals and CDCs.