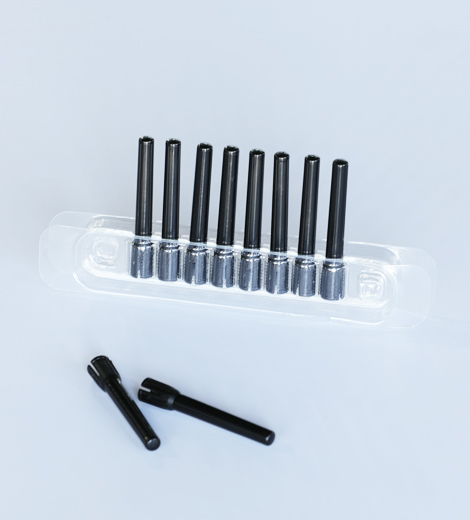 Mag-rod Comb
Single Row Mag-rod Sleeve Comb
· Magnetic rod sleeve/comb work with weel deep plate, protect the separation of magnetic rod and liquid in the process of nucleic acid extraction experiment, help to keep long service life of magnetic rod.
· By moving the magnetic rod sleeve/comb up and down, the sample can be mixed evenly, cracked, combined, washed and elute in the corresponding magnetic bead reagent.
SKU:
Category: Mag-rod Comb
Tags:

mag-rod sleeve,mag-rod comb,rotatable mag-rod comb

Share:
Workshop: 100,000 class dust-free purification workshop to promise excellent quality.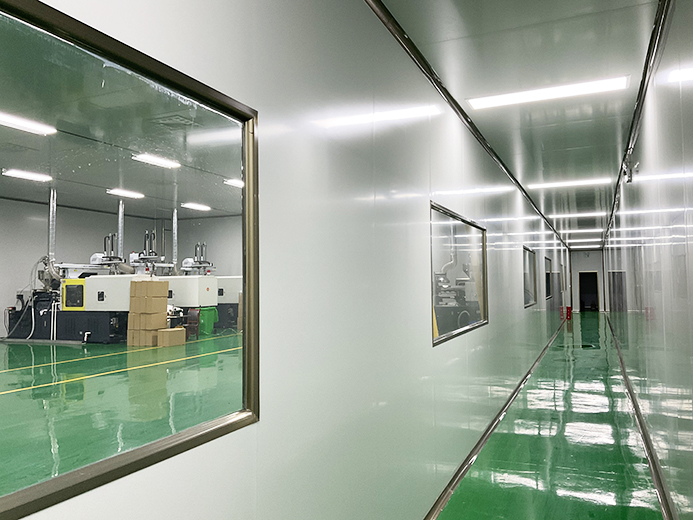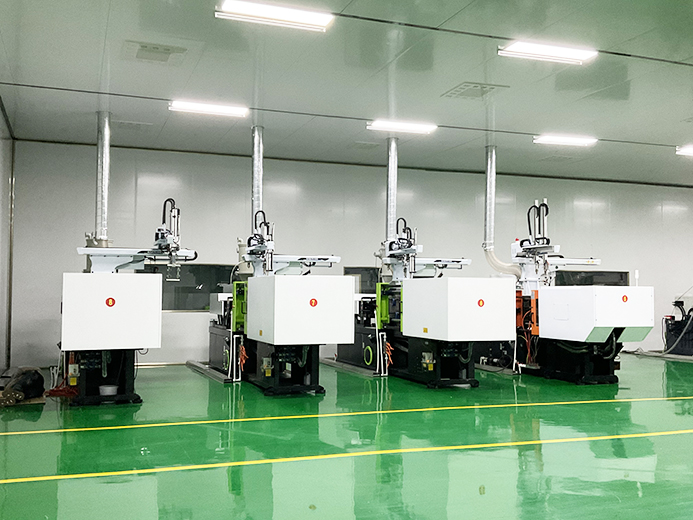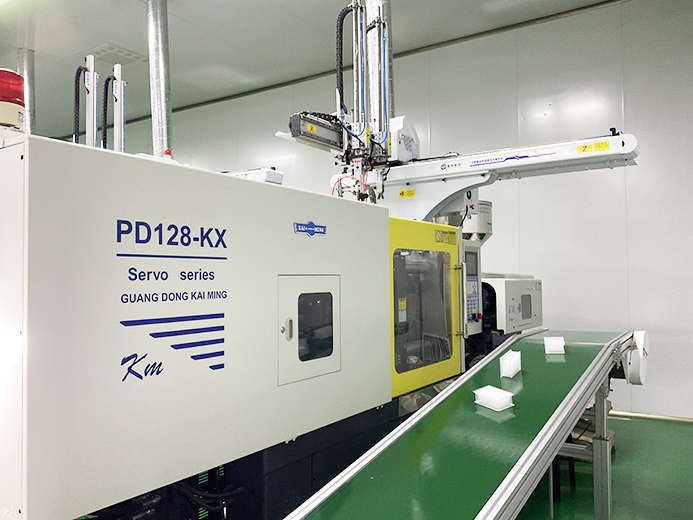 Send an Inquiry
Your email address will not published. Required fieled are marked.
Related Products
Check out other related DNA/RNA Extraction Products