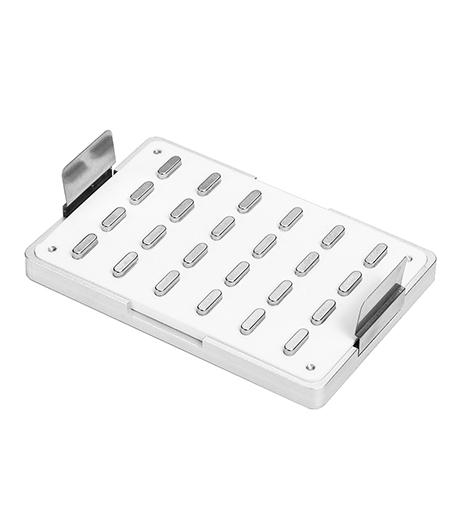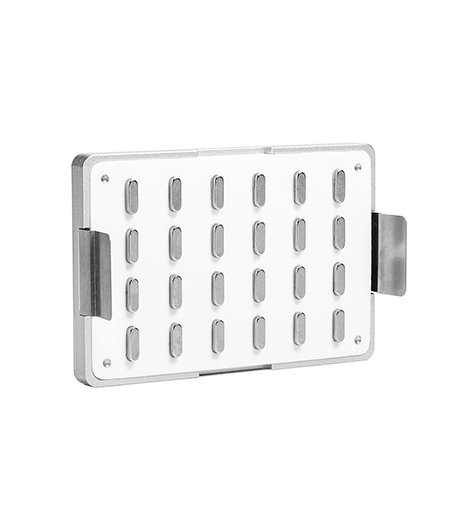 Magnetic Separation Plate
Magnetic Separation Plate for 96 Well Plate
Magnetic Separation Plate for 96-Well Plate is specially developed to match all kinds of magnetic beads available in the market. The magnetic separation process can be completed in an average of 30 seconds, so as to achieve the purpose of rapidly separating and purifying substances such as cells, proteins or nucleic acids.
SKU:
Category: Magnetic Separation Plate
Tags:

magnetic separation plate,magnet,96well pcr pleate,PCR microplate,96 well deep plate

Share:
Technical indicators:
1. Suitable for 96-well plate
2. Optimal working volume: 10-2000ul
Features:
1. Reasonable design and convenient operation
The humanized inclination design makes the bottom of the 96-well plate just close to the magnetic frame, which is more convenient for the separation process.
2. High magnetic field strength, rapid separation
The average magnetic separation time is 30 seconds, and the separation process is fast and efficient.
3. Small and light, durable
Aluminum alloy material makes the magnetic frame lightweight and durable.
Instructions:
1. Place the combined 96-well plate containing the magnetic bead-target mixture to be separated on the magnetic stand.
2. Stand still for 15 seconds, until the magnetic beads are sucked to the wall of the centrifuge tube.
3. Carefully pour out the liquid, or use a pipette to remove the liquid.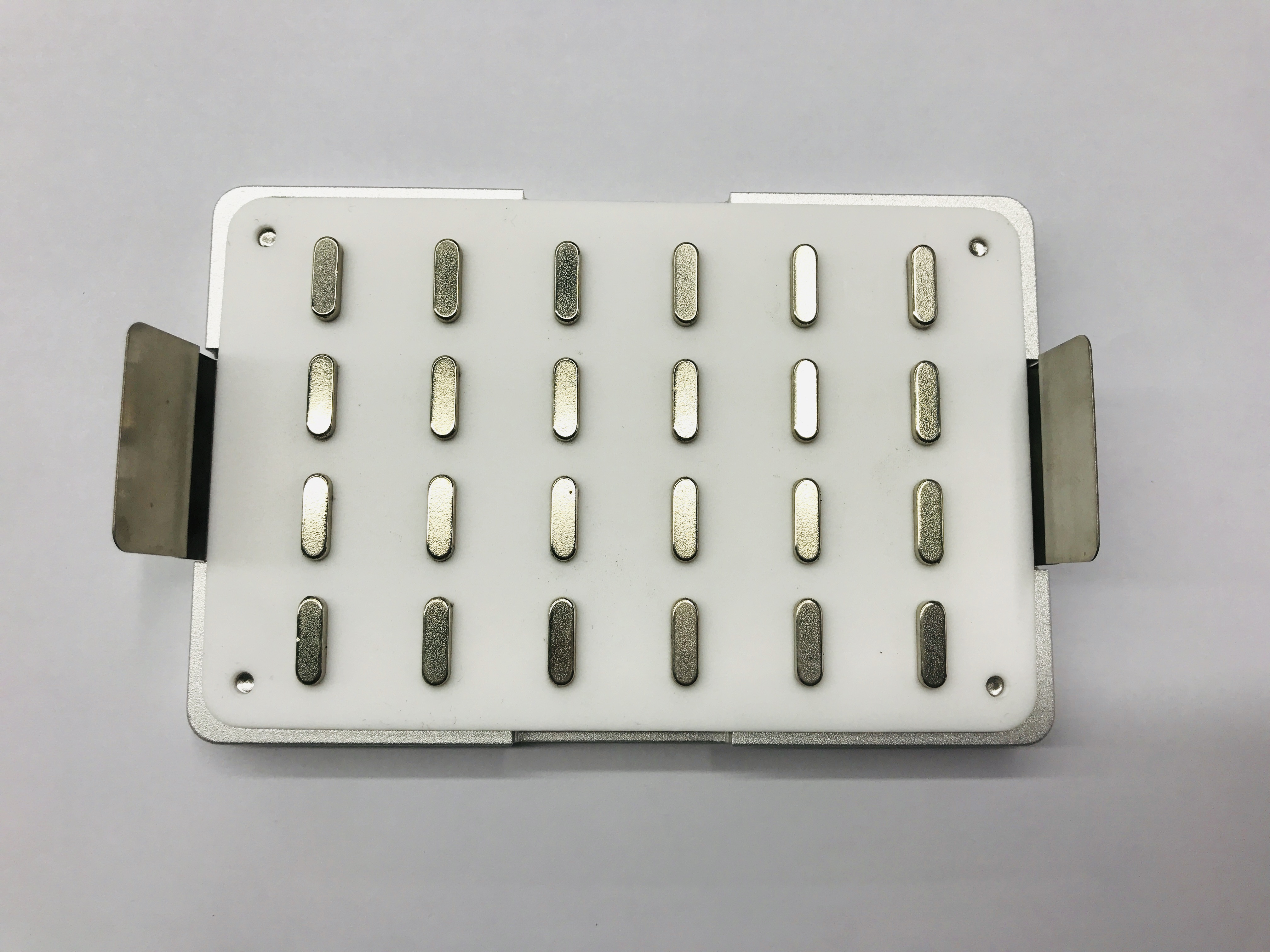 Send an Inquiry
Your email address will not published. Required fieled are marked.
Related Products
Check out other related DNA/RNA Extraction Products