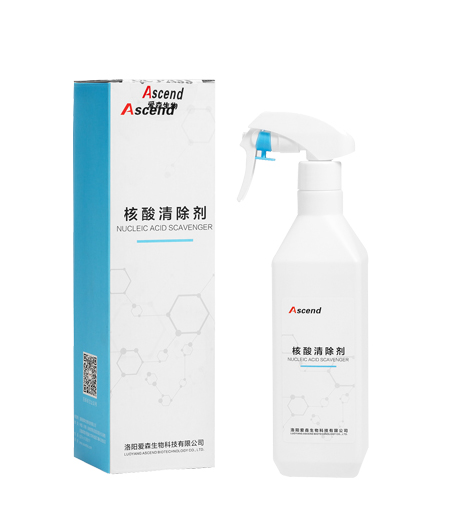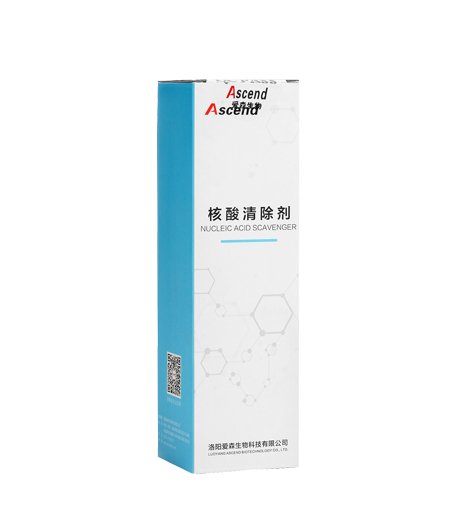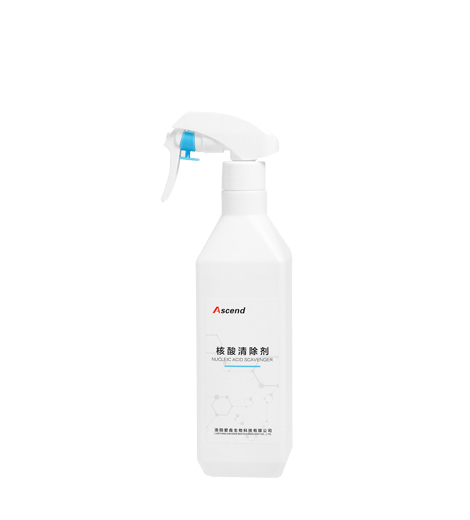 Nucleic Acid Extraction Kit
Nucleic Acid Scavenger
Product Name: Nucleic Acid Scavenger
Specification: 300ml/500ml/bottle
Product Features:
Suitable for daily cleaning and emergency treatment after nucleic acid contamination in PCR laboratory.

Effectively remove nucleic acid aerosol contamination.

Effectively remove DNA and RNA contamination in the environment and prevent false amplification.

Used for daily cleaning of clean benches, and pipettes in the laboratory.

Safe and non-toxic;

It is sprayed onto the object surface when use;

Easy to use and has a high removal rate.

Good stability, can be stored at room temperature for 12 months.
Application Scenarios
General laboratories, PCR laboratories, university scientific research laboratories, disease control centers, etc.
Send an Inquiry
Your email address will not published. Required fieled are marked.
Related Products
Check out other related DNA/RNA Extraction Products