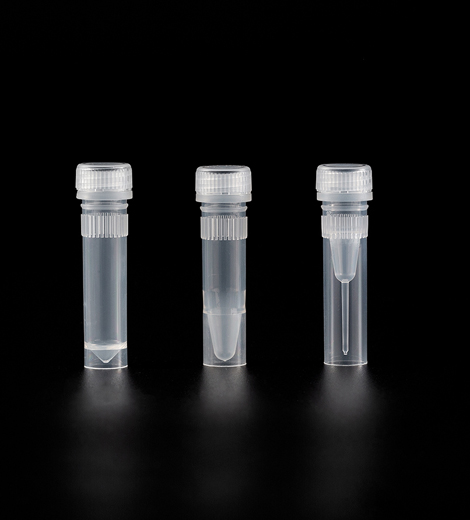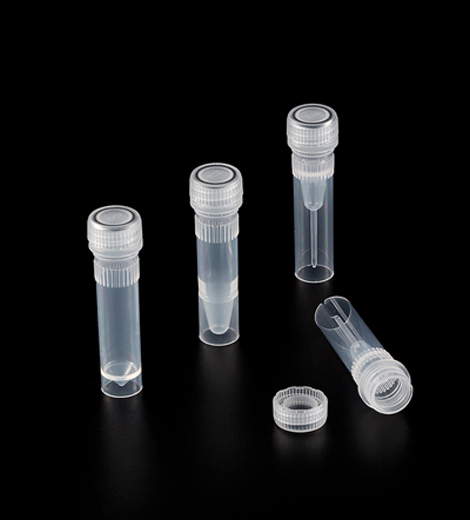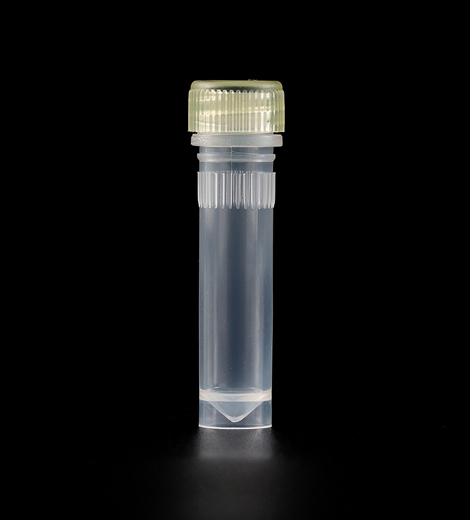 Vial and Tube
PP Cryogenic Vial With Screw Cap
Cryovials is made of Medical grade PP material, It is the ideal lab consumable for biological sample.
SKU:
Category: Vial and Tube
Tags:

0.5ml,1.5ml,PP,cryogenic vial,screw cap,2ml

Share:
1、Cryovial with external screw cap is designed for freezing samples,
2、The external screw cap design can reduce the contamination probability during sample treatment.
3、Cryovial with internal screw cap is for freezing samples in gas situation of liquid nitrogen.
4、The silicone o-ring can enhance the sealing performance of the tube.
5、Sterilized by Gamma radiation, non-pyrogenic, No RNase/DNase.
| | |
| --- | --- |
| Product name | Cryovial, cryogenic vial |
| Volume | 0.5ml, 1.5ml, 2ml |
| Cap type | Screw cap |
| Material | Polypropylene (PP), Plastic |
| Package | 4000pcs/ctn |
Send an Inquiry
Your email address will not published. Required fieled are marked.
Related Products
Check out other related DNA/RNA Extraction Products