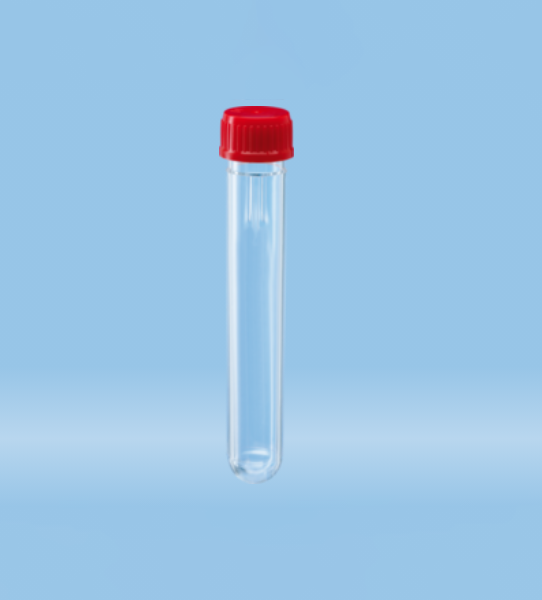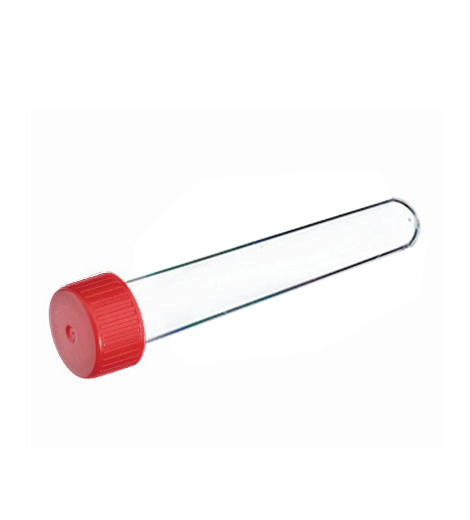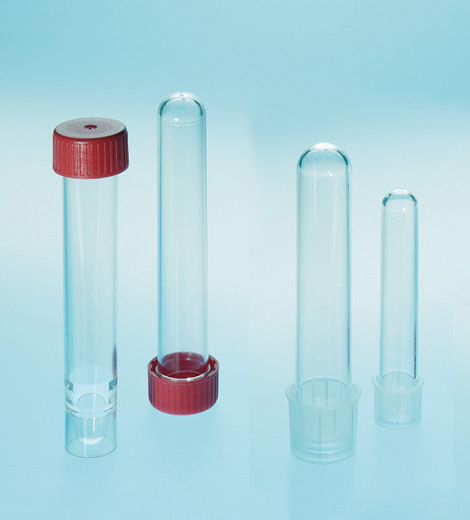 Vial and Tube
Cell Culture Tube
Disposable plastic culture tubes are mainly used for tissue culture, bacterial culture, storage of clinical samples, powder or liquid samples, as consumables for various molecular biology tests, such as Elisa experiments, RIA analysis experiments and flow cytometry tests. The use of disposable plastic culture tubes is ideal for clinical sample storage, tissue culture such as bacteria, and consumables for molecular biology testing.
SKU:
Category: Vial and Tube
Tags:

high quality,cell culture,cell culture tube,laboratory consumables

Share:
Features:
* Made of high quality transparent polymer material polypropylene (PP)
* The inside and outside of the tube are smooth and the transparency is high
* Four different capacities are available: 4ml, 5ml, 8ml, 14ml;
* Two tube bottom types: round bottom and conical bottom
* Gamma ray sterilization
* DNase/RNase free, pyrogen free, endotoxin free
Send an Inquiry
Your email address will not published. Required fieled are marked.
Related Products
Check out other related DNA/RNA Extraction Products