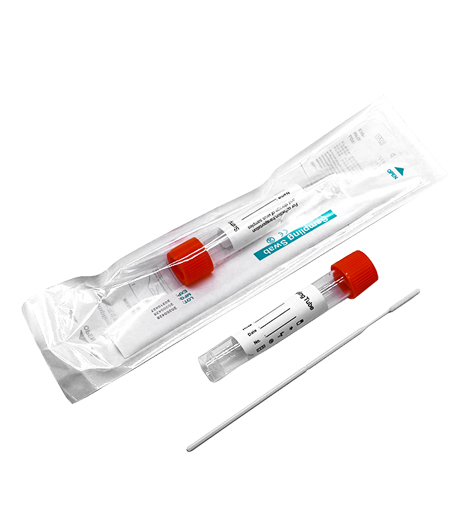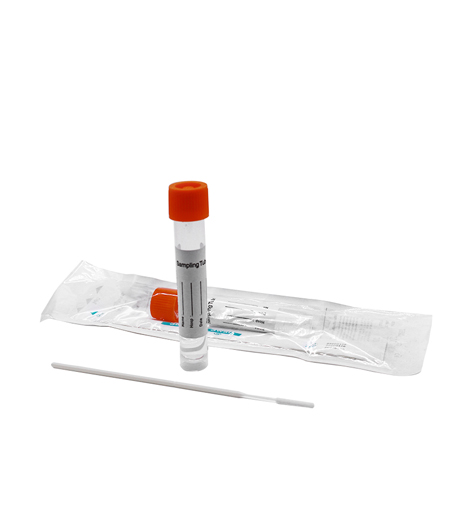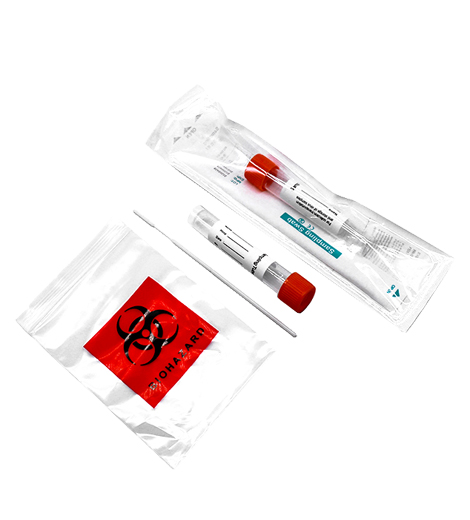 Vial and Tube
Viral Collection Kits Disposable Virus Sampling Tube
Specification: 1:1, 1:5, 1:10, 1:20
*Compatibility:

The virus collection and preservation system is compatible with most DNA and RNA isolation methods. It has been validated for COVID-19 testing.
*Safe and convenient transportation:
It inactivates microorganisms and viruses for safe and convenient transportation and handling.
*To save RNA/DNA:
It can be used to preserve total RNA and DNA, including viral RNA and DNA, at room temperature.
*Sample type:
It can be used to collect multiple sample types, including nose, mouth, throat and skin samples.
SKU:
Category: Vial and Tube
Tags:

disposable sampling tube, virus sampling tube, VTM,virus transport medium,Viral collection kits

Share:
It is suitable for collection and transportation of coronavirus, influenza virus, bird flu, hand, foot and mouth disease, measles and other viruses. It is also suitable for the collection and transportation of virus specimens such as chlamydia, mycoplasma, and ureaplasma. Specimens are generally collected from the mouth, throat, nasopharynx, anus, etc. System composition: flocking swab, virus storage medium, virus transport medium, biohazard bag.
Additional Information
Product Features:
The Main Components:

Consists of a sampling swab and a tube containing preservation solution.

Non-sterile. One-time use.

Can store the sample at room temperature


Specification Type:

Single sampling; 1:5 mixed sampling; 1:10 mixed sampling; 1:20 mixed sampling.

Preservation Liquid Specifications:

2ml/tube, 3ml/tube, 6ml/tube

Application Scenarios:

Disease control departments, hospital laboratory, clinical laboratories of various universities, research institutions,etc.
Send an Inquiry
Your email address will not published. Required fieled are marked.
Related Products
Check out other related DNA/RNA Extraction Products